Why Cypress Creek Student Ministry Exist?
The Middle and High School students come together twice a week to not only have fun, but also for youth-related teachings, time for connection, and discussion groups. They are strongly encouraged to read their Bibles and learn how to serve and give. We have the motto in our student ministry of "RIP". We encourage students to 1) Read at least one chapter in their Bibles every day, 2) Invite one friend a week, and 3) Pray for at least 5-minutes a day.
Youth Leaders
The students are led by the Youth Ministry Team: Pastor Seth and Erinn Bamberry. This excellent team teaches and mentors your students for Christ.
Meet the Pastor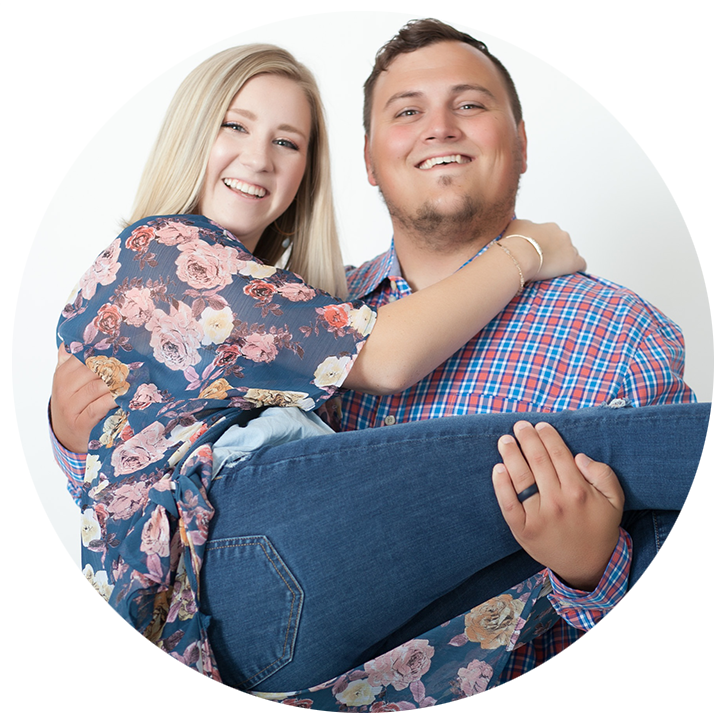 Seth Bamberry joined Cypress Creek leadership team in 2015 as the Student Pastor. He was born and raised in Tampa, Florida. He has many years of experience working with Children and Youth as a Lifeguard and Camp Director at the YMCA. Seth completed his Pastoral Leadership degree at Southeastern University. He and his wife, Erinn, were married in February 2018, and they are excited to see what God has in store for them in the years to come. He is doing what he is called to do and what he loves – ministering to young people and making an impact in their lives.