FIRST WEDNESDAY - October 6th @7PM

TONIGHT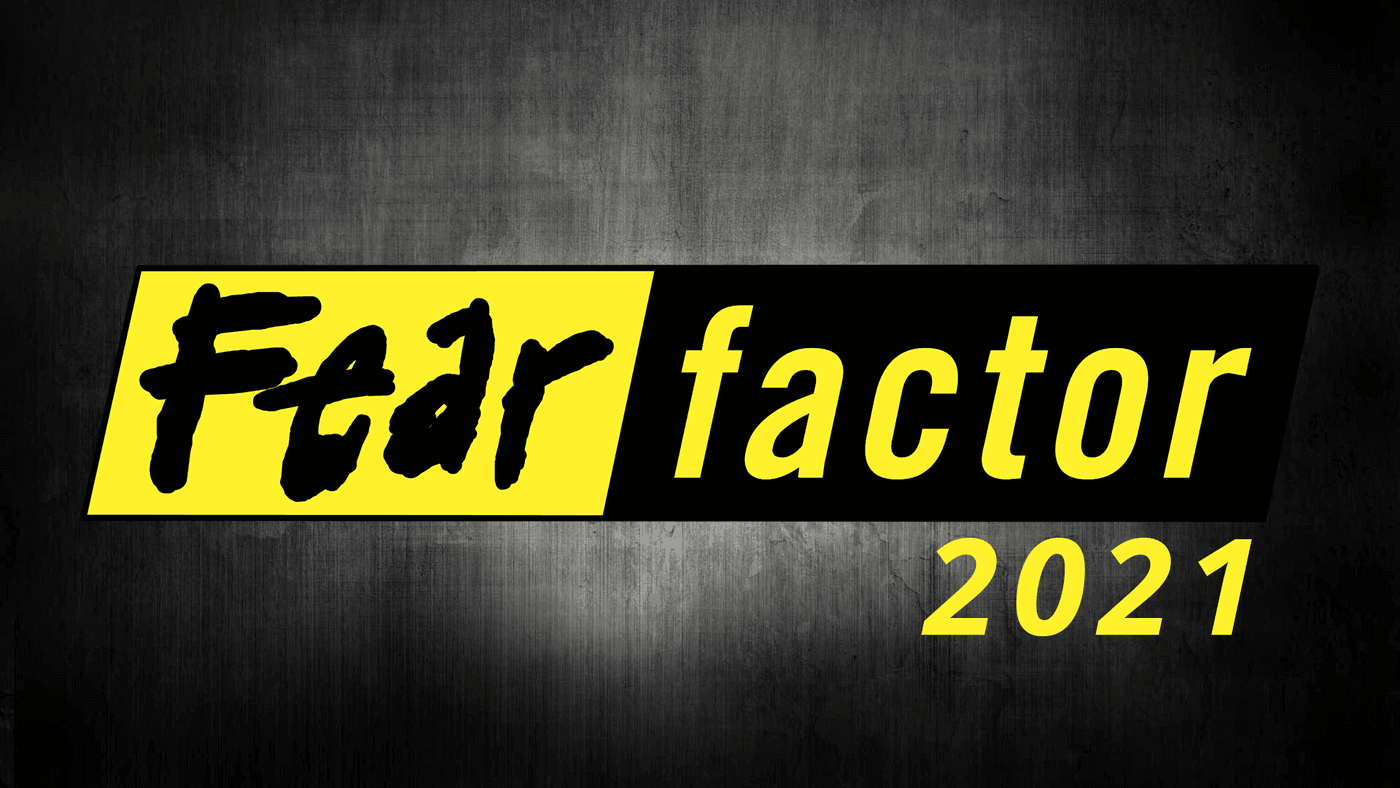 Fear Factor - Week 2 Us vs. Us
There's no such thing as bad emotions, only bad ________________________.
36 Then Jesus went with them to the olive grove called Gethsemane, and he said, "Sit here while I go over there to pray." 37 He took Peter and Zebedee's two sons, James and John, and he became anguished and distressed. 38 He told them, "My soul is crushed with grief to the point of death. Stay here and keep watch with me."
39 He went on a little farther and bowed with his face to the ground, praying, "My Father! If it is possible, let this cup of suffering be taken away from me. Yet I want your will to be done, not mine." Matthew 26:36-39
"I have told you all this so that you may have peace in me. Here on earth you will have many trials and sorrows. But take heart, because I have overcome the world." John 16:33 (NLT)
let God renovate your __________________________________.
Think about the things of heaven, not the things of earth. Colossians 3:2 (NLT)
________________________________ about things from a heavenly perspective.
____________________________ on what God will do.
______________________________is temporary, but God's goodness is forever.
SMALL GROUP DISCUSSION QUESTIONS
What is the saddest movie you've ever seen and what made it so sad?
What are some things that make most teenagers sad?
What is your saddest memory?
We said it's healthy to be sad when things hurt us. Why is it healthy to experience sadness?
We said it's unhealthy to stay sad too long.
Why is it unhealthy to stay sad?
How do we know how long is OK to be sad?
How can our community help us know?
How can we allow God to renovate our imagination?
How does God want us to think about sadness? (i.e., what is a "heavenly perspective"?)
How can Paul say our present troubles are small and won't last very long when they feel huge and all-consuming?
How can you help someone who is going through a sad time right now?
How can enduring times of sadness draw us closer to God?