TONIGHT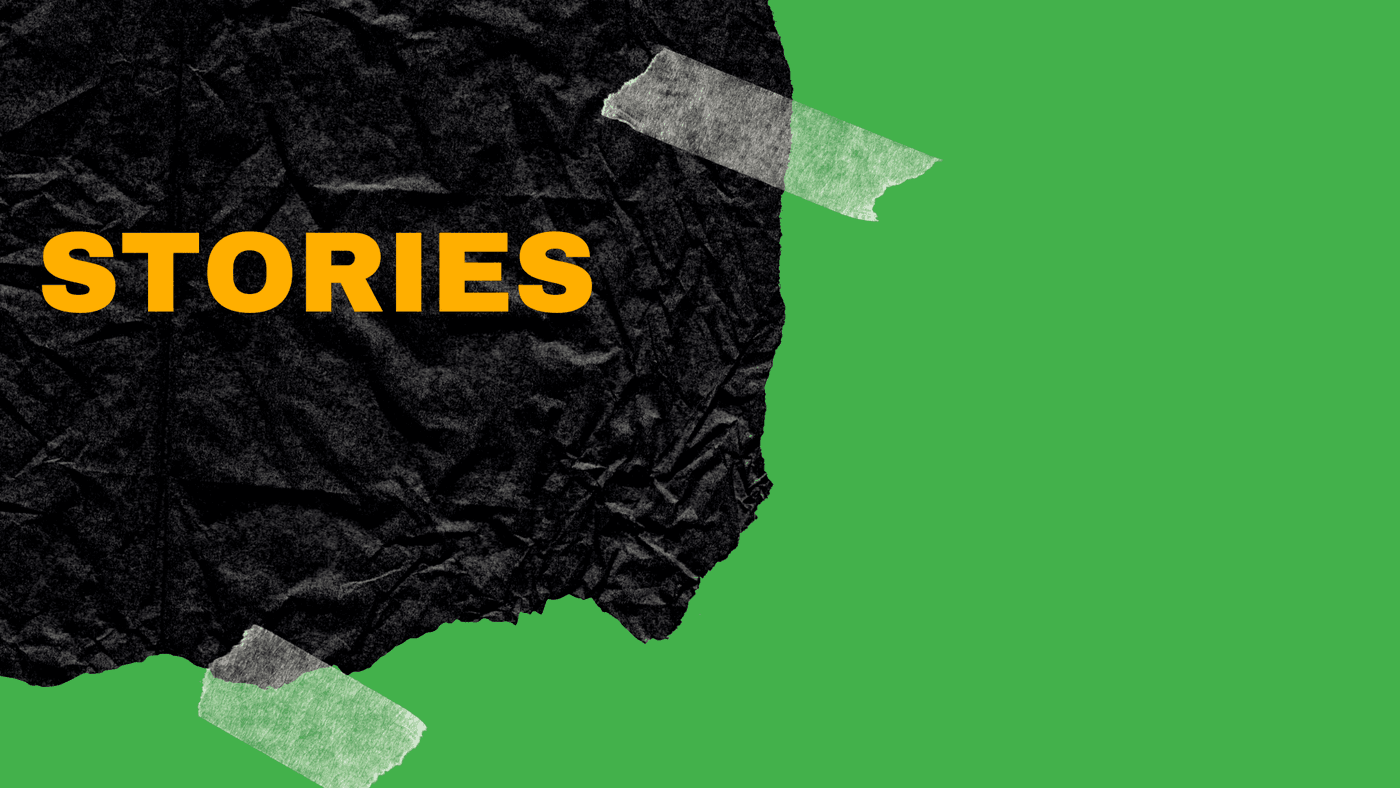 House Rules:
Bring Your Bible
Phone is on the floor during service
No Bathrooms during service
Students VS Adults Warzone
Week 1: STORIES
SMALL GROUP DISCUSSION QUESTIONS
Have you ever been in a house threatened by a natural disaster? What happened?
Relating the last question to the parable, talk about a time when you dealt with a storm in your life (not a literal storm but a metaphorical storm) and you did or did not have a strong foundation. What happened?
How would you describe your spiritual foundation right now? Shaky? Solid? Brand new? Old and worn? Rebuilding it?
How can you get help from others to rebuild or strengthen your spiritual foundation?
What "building materials" could you use to build or keep a strong spiritual foundation in your life and in your faith?
How can we encourage others who have an unstable spiritual foundation to have a firm foundation in God?