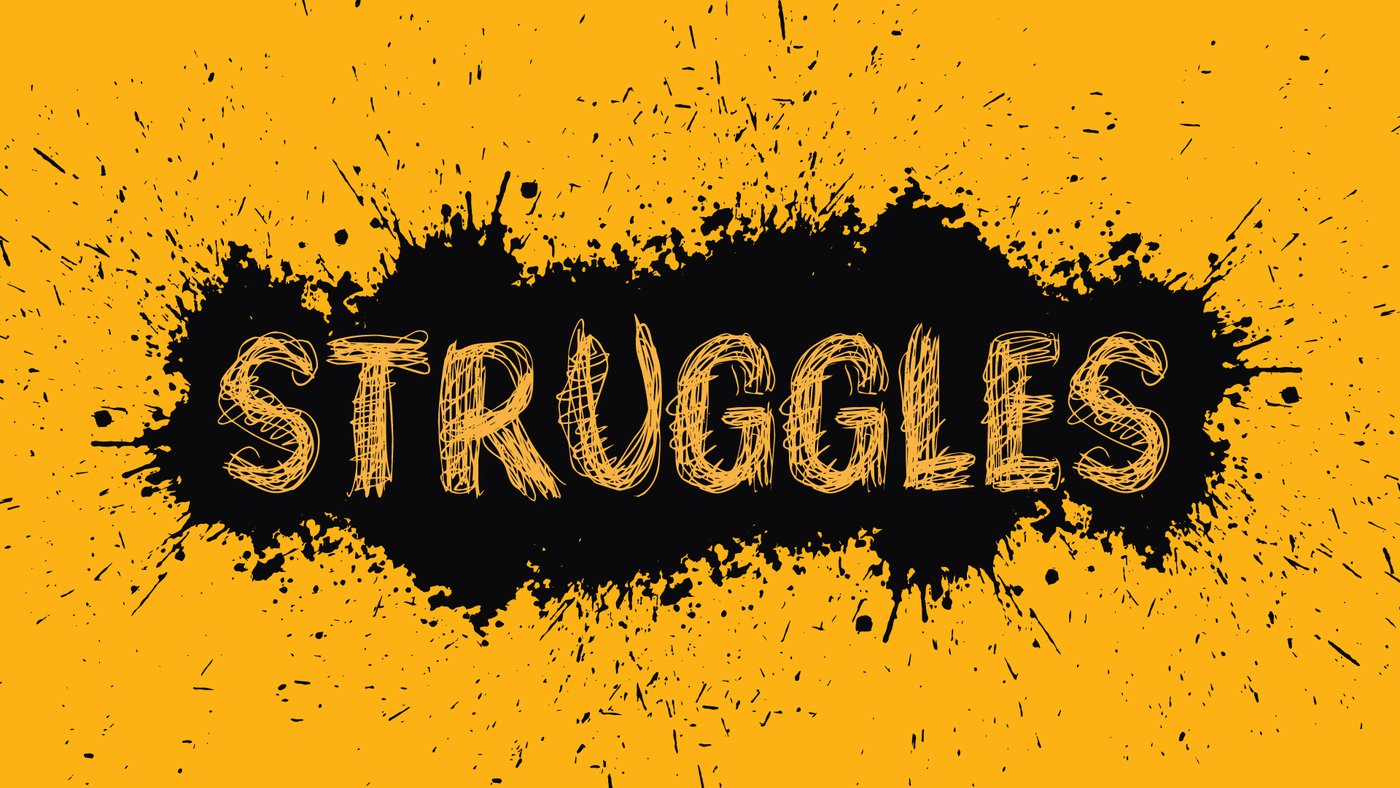 STRUGGLES - Week 4
James 1: 2-4:
Dear brothers and sisters, when troubles of any kind come your way, consider it an opportunity for great joy. For you know that when your faith is tested, your endurance has a chance to grow. So, let it grow, for when your endurance is fully developed, you will be perfect and complete, needing nothing.
As young believers, we do not always have the endurance to get through trials and troubles without getting weary.
Philippians 1:6:
And I am certain that God, who began the good work within you, will continue his work until it is finally finished on the day when Christ Jesus returns.
Isaiah 64:8:
But now, O Lord, you are our Father; we are the clay, and you our Potter; and we all are the work of your hand.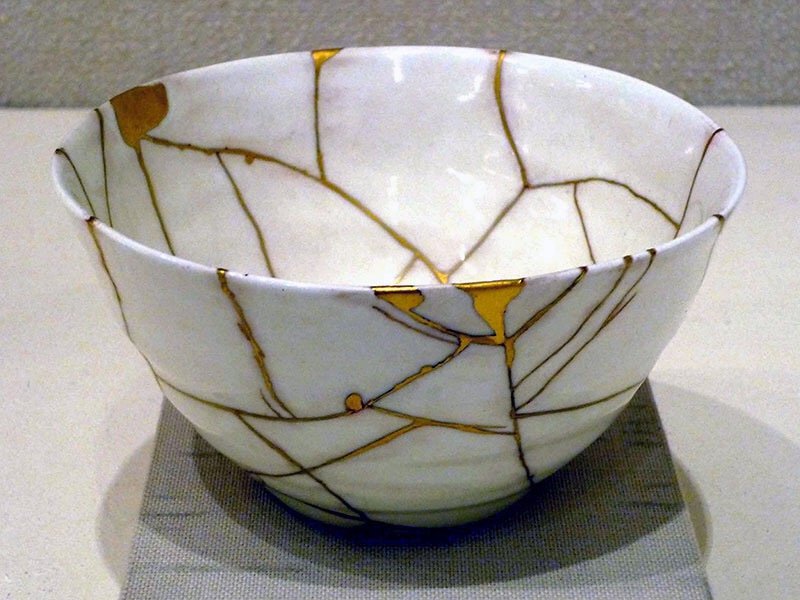 SMALL GROUP DISCUSSION QUESTIONS
What is something unique about yourself that you love? Examples: skills, freckles, abilities
Why does God make each of us unique, but at the same time wants us to look like Jesus? Example response: Looking and being are two different things. We are to have the same heart as Jesus but be our unique self.
How do struggles allow God opportunities to mold us?
What are some struggles we are seeing in our church today?
What are some struggles we are seeing in our personal lives?
What does a hardened heart look like that isn't moldable?
What does a soft heart look like that is moldable?
Have you ever heard the saying that an artist never truly finishes his artwork? How does that apply to us and how we are God's masterpieces?
Is there a time in your life that you went through a struggle that has made you stronger today? (Leaders have an example to share)
Is there a struggle in your life that has caused you to harden up? If so, can we pray for you about it?