TONIGHT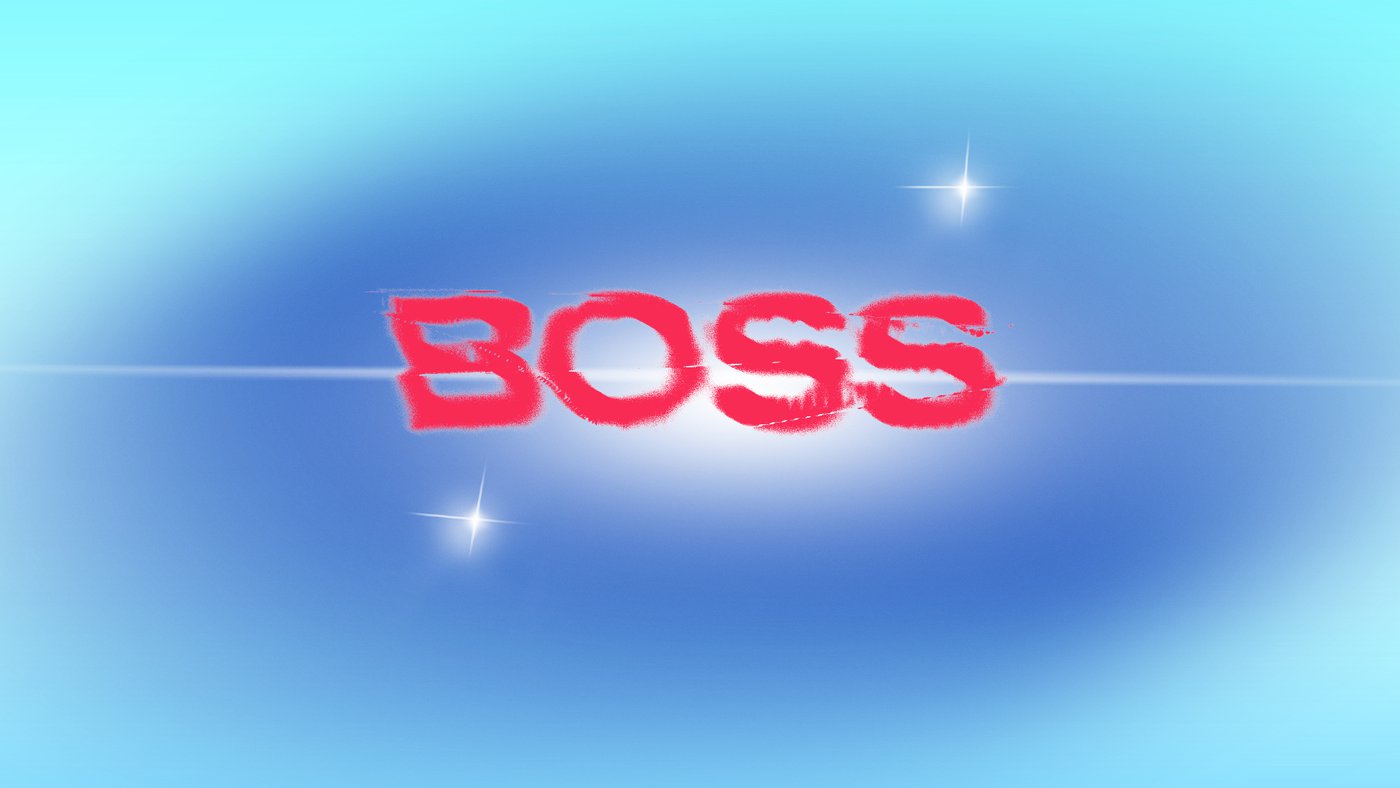 House Rules:
Bring Your Bible
Phone is on the floor during service
No Bathrooms during service
https://cypresscreekchurch.churchcenter.com/people/forms/373088
Week 3: Who's your boss?
John 14:23-26
23 Jesus replied, "All who love me will do what I say. My Father will love them, and we will come and make our home with each of them.
24 Anyone who doesn't love me will not obey me. And remember, my words are not my own. What I am telling you is from the Father who sent me.
25 I am telling you these things now while I am still with you.
26 But when the Father sends the Advocate as my representative—that is, the Holy Spirit—he will teach you everything and will remind you of everything I have told you."
2 Timothy 3:16-17
16 All Scripture is inspired by God and is useful to teach us what is true and to make us realize what is wrong in our lives. It corrects us when we are wrong and teaches us to do what is right.
17 God uses it to prepare and equip his people to do every good work.
SMALL GROUP DISCUSSION QUESTIONS
Tell about a group you were a part of as a kid – sports, play group, origami club, etc. – and what was great about it.
What was the opening game like for you? Did one person dominate the conversation? Did everyone contribute? Was it fun?
Most people connect more with the idea of God speaking to them as an individual or them as part of a group. Which do you most connect with and why?
How have you experienced hearing God's Spirit through …
Purposeful conversations?
On a scale of 1 (not much) to 10 (a ton), how much do you trust God? Why do you think that is?
When you find yourself in a place where you don't like or agree with what God is saying, how do you usually you respond?
How can your trust in God deepen when you have to wrestle through something God said that you don't agree with?
What is holding you back from trusting God more?
What do you sense God is saying to you after this message (or this series)?
How can this group pray for you?